House fire contained on Dec. 30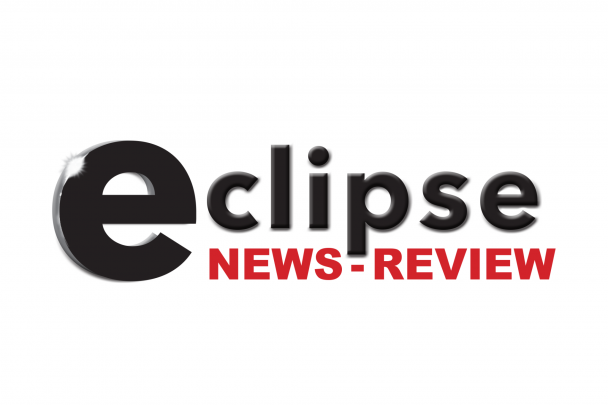 Parkersburg and Aplington Fire Departments were called to a house fire in the 100 Block of Highway 57, Parkersburg on Dec. 30 at about 4:18 a.m. Firefighters were on the scene for about three hours, and managed to contain the fire into one main room of the house, which suffered ceiling and roof damage. The house was not a total loss, thanks to firefighters' efforts. Other parts of the house suffered light smoke damage. According to Butler County Emergency Management Coordinator Chris Showalter, it appears the fire started as a chimney fire connected with a wood-burning stove.
"Great job by the fire departments in getting the fire quickly contained for minimal damage," said Showalter.
Parkersburg Ambulance and Police Departments, Butler County Emergency Management, the Butler County Sheriff's Office and Mid-American Energy, assisted with the call.
In other news, there was a two-vehicle car accident with one injury in the area of Cedar Avenue and Highway 57. The Iowa State Patrol, a Butler County Deputy, the Aplington Police Department and an ambulance from Franklin County responded to the scene.          
Category:
Parkersburg Eclipse News-Review
503 Coates St.
Parkersburg, IA 50665
Phone:  319-346-1461
Mid-America Publishing
This newspaper is part of the Mid-America Publishing Family. Please visit www.midampublishing.com for more information.