2022 Parkersburg City-Wide Garage Sales set for May 7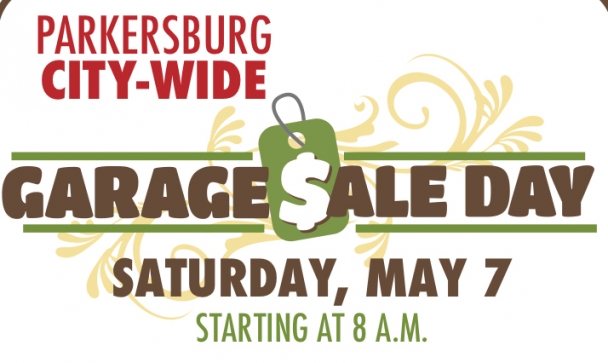 The Parkersburg City-Wide Garage Sales are scheduled for the weekend of Saturday, May 7. Entries are now being accepted for the garage sale map that will be included in the May 4 edition of the Eclipse. Each entry will receive two free signs to advertise their sale around town.
The entry form is in copies of the Eclipse and can also be downloaded by clicking on the photo or PDF link below.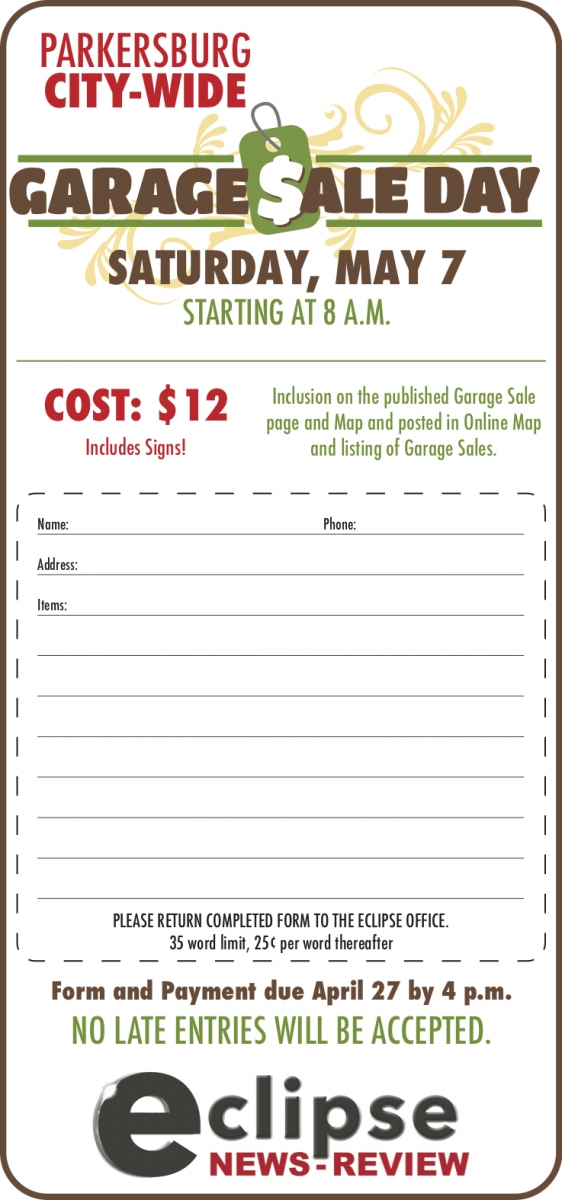 Category:
Parkersburg Eclipse News-Review
503 Coates St.
Parkersburg, IA 50665
Phone:  319-346-1461
Mid-America Publishing
This newspaper is part of the Mid-America Publishing Family. Please visit www.midampublishing.com for more information.