LTE: Another successful Avenue of Flags season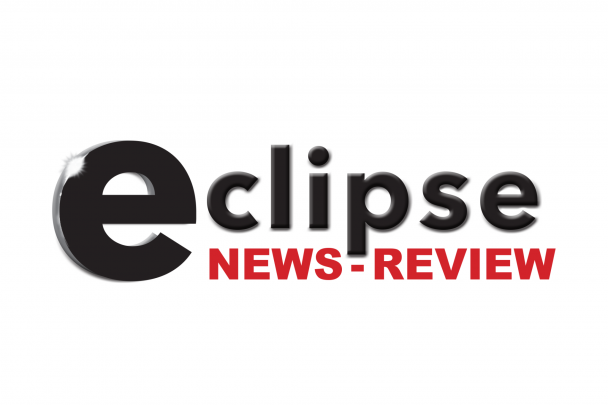 Another season of showing our respect for one of the symbols of Freedom in America, Our Star Spangled Banner has arrived and departed.
​I'm sure many of you reading this already know that when the flags were flown over Memorial Day weekend, the winds took their toll. The entire display (22 flags) at the Parkersburg Catholic cemetery were beyond flying again!
​Parkersburg Sons of the American Legion Post 285, Squadron 285, had a pork loin supper planned and voted/published that the entire proceeds go to replacement of flags damaged!  What a success! Thank you Squadron 285!
​Over the next few weeks, the Avenue of Flags committee will be examining every flag to determine its replacement/destruction or if it meets quality to fly next year!
​Now to my most important reason for this article: thank you to too many people to mention without leaving someone out that responds to our request for help erecting and taking down the flags on both Memorial Day and Independence Day weekends! ​Without this fantastic support Parkersburg would not have the best Avenue of Flags in the state by a completely volunteer force!
​Please show your respect to our flag all year round and thank a veteran you know as, "Freedom is not Free".
​Respectfully on behalf of the committee,
Dave Dreyer
President, Parkersburg Avenue of Flags
Category:
Parkersburg Eclipse News-Review
503 Coates St.
Parkersburg, IA 50665
Phone:  319-346-1461
Mid-America Publishing
This newspaper is part of the Mid-America Publishing Family. Please visit www.midampublishing.com for more information.