LTE: Medication handling change blindsides Parkersburg Pharmacy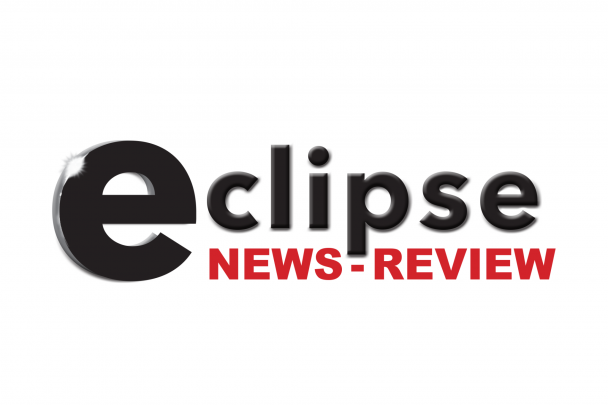 Last Friday, a customer made us aware of a letter they received from Parker Place encouraging them to purchase medications from Heartland Pharmacy, a pharmacy that opened in Cedar Rapids 3 months ago, rather than from the local Parkersburg Pharmacy which has served the community for decades. The letter states that if they would choose to continue with the local pharmacy, they would be charged by the corporation a $450 fee per month that will go toward medication handling.
We were blindsided by this letter and had no idea that Parker Place was changing its medication policy. 
As you may know, we purchased the Parkersburg Pharmacy on Jan. 21, 2023, from long-time resident and pharmacist Tom Reinert. Prior to the purchase, we met with Parker Place staff because of our interest in continuing the local service to all residents of the facility and community. Staff spoke highly of the service that Tom was providing. We were not told of any plans for changing the medication policy. Likewise, Tom was unaware of any changes. The day after we purchased the pharmacy, a letter from Parker Place was sent to residents with their change in policy. We believe this is being pushed down by Jaybird Senior Living, the corporation that owns Parker Place.
We are upset with the corporation for not being forthright in their plans and for not letting us be involved in a discussion with them to find a mutually beneficial outcome. There was no communication with us that this would be happening and the letter was dated the day after we took possession of the pharmacy. To be clear, we do not believe this decision was made by anyone on staff at Parker Place and are not upset with them. We have appreciated previous conversations with the staff at Parker Place and looked forward to working with them. We believe it was a corporate decision pushed to the local staff. 
We are pleased to be part of the Parkersburg community and are dedicated to providing top quality, personal, professional medical care to all residents. We welcome any questions you may have. You can contact us at (319) 346-1970.
Brent Bovy
Parkersburg Pharmacy
Category:
Parkersburg Eclipse News-Review
503 Coates St.
Parkersburg, IA 50665
Phone:  319-346-1461
Mid-America Publishing
This newspaper is part of the Mid-America Publishing Family. Please visit www.midampublishing.com for more information.