Parkersburg City-Wide Garage Sales rescheduled for June 13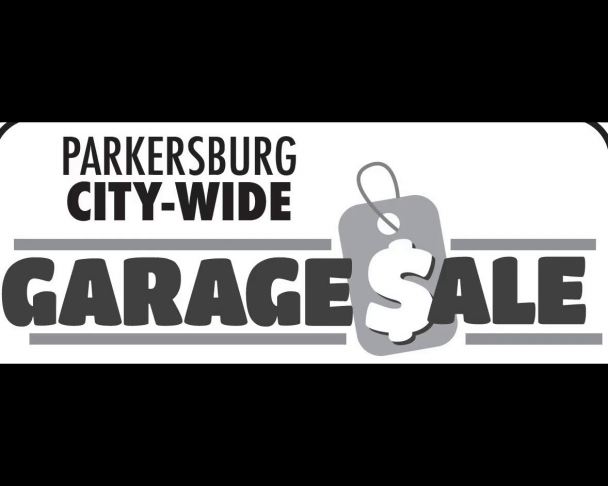 Eclipse News-Review Publisher
The Parkersburg City-Wide Garage Sales have been rescheduled for June 13, 2020. As the state of Iowa begins to re-open, the Eclipse staff has been in touch with officials from the City of Parkersburg and Butler County Public Health and there is mutual agreement that this date should provide enough time to safely conduct these sales amid the COVID-19 pandemic and allow people to prepare for the annual event.
However, this date is subject to change should any guidelines at the state, local or federal level change. Should the event be delayed, our policy will be to withhold processing payment on the garage sale listings until whenever the map has gone to press.
Further guidance will be coming from the county Public Health department on best practices for people to follow when holding garage sales during the City-Wide Garage Sales and at any time this summer, to better protect themselves and others.
Sign-up forms will be included in future editions of the Eclipse, beginning with the May 20 edition. A print-friendly version of the PDF is included below this post. The cost for inclusion in the print and online map is $10 with a 50 word limit on the listing (additional words are charged at 25 cents per word).
Thank you for your patience after our delaying of the sales from its original date in early May. We hope it has given garage sale hosts and customers increased confidence to try and return to a sense of normalcy.
Category:
Parkersburg Eclipse News-Review
503 Coates St.
Parkersburg, IA 50665
Phone:  319-346-1461
Mid-America Publishing
This newspaper is part of the Mid-America Publishing Family. Please visit www.midampublishing.com for more information.