A-P/GC superintendent Hughes resigns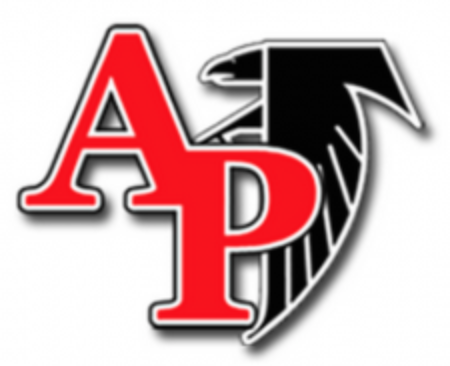 By:
Jake Ryder and Robert Maharry
Update: During the March 24 meeting of the Grundy Center Board of Education, Hughes was hired as Grundy Center's full-time superintendent.
PARKERSBURG, GRUNDY CENTER – During last Monday's regular meeting of the Aplington-Parkersburg school board, Robert Hughes resigned as shared Aplington-Parkersburg/Grundy Center superintendent.
According to the minutes, Robert Hughes' resignation was accepted unanimously by the board as part of regular business. There was an exempt session closed to the public at the end of last Monday's meeting "to discuss strategy of a public employer," as is permitted by Iowa law. Another exempt session was scheduled for Tuesday, March 22 at Aplington-Parkersburg High School.
Two days later, Grundy Center's board of education went into closed session for over an hour before making the decision to seek a full-time superintendent exclusive to the Grundy Center district for the 2021-22 school year, moving away from the shared superintendent position with Aplington-Parkersburg. They discussed strategic planning and the creation of a task force to find someone for the position.
In a phone conversation with The Grundy Register, Hughes indicated that more details of the situation and the next steps would be laid out at Wednesday's (March 24) regular meeting of the Grundy Center school board.
Hughes came to A-P and Grundy Center in the fall of 2019 and was in his second year as shared superintendent.
Category:
Parkersburg Eclipse News-Review
503 Coates St.
Parkersburg, IA 50665
Phone:  319-346-1461
Mid-America Publishing
This newspaper is part of the Mid-America Publishing Family. Please visit www.midampublishing.com for more information.