Thomas Bennett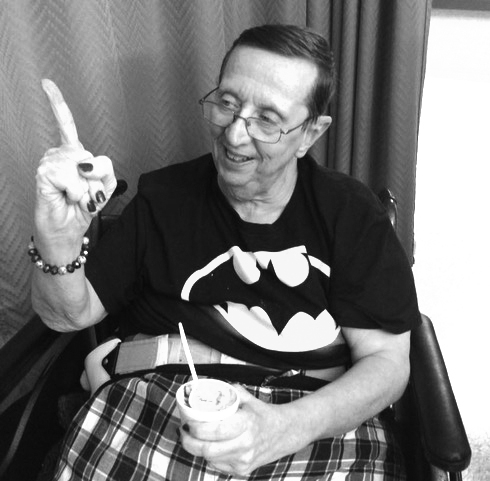 Thomas Joseph Bennett, 72, of Grundy Center, died Sunday January 23, 2022 at Grundy County Memorial Hospital. He was born June 7, 1949 in Clinton, Iowa, son of Raymond and Arlene Smith Bennett.
Tom was a resident of Fulton, Illinois for many years plus New Hartford and Grundy Center. Enjoyment was Tom's life objective, from sporting events to family gatherings. Thanks to all who shared those events with him. No one could clap louder for the Hawkeyes, Fulton Steamers, NH Hawks, or DNH Wolverines.
He is survived by; a brother, Michael (Georgia) Bennett of Dike, Iowa; a niece, Dawn (Sean) Hughes of Waconia, MN and children, Megan (Donovan) Hart-Thomas, Andrea Hughes, Hannah Hughes; a nephew, Daimien (Suzanne) Bennett of Dike, Iowa and children, Alex Andersen, Lillien Bennett, Sophia Bennett.
Local visitation will be at the Dike Community Center on Main St in Dike, IA from 5-7 PM, on February 2, 2022. Family services will be held at a later date in Fulton, Illinois.
To leave online condolences, click here.
Category:
Parkersburg Eclipse News-Review
503 Coates St.
Parkersburg, IA 50665
Phone:  319-346-1461
Mid-America Publishing
This newspaper is part of the Mid-America Publishing Family. Please visit www.midampublishing.com for more information.